PO BOX 220
2913 AVENUE D
WILSON, KS 67490
PHONE: 785-658-2460
FAX: 785-658-2462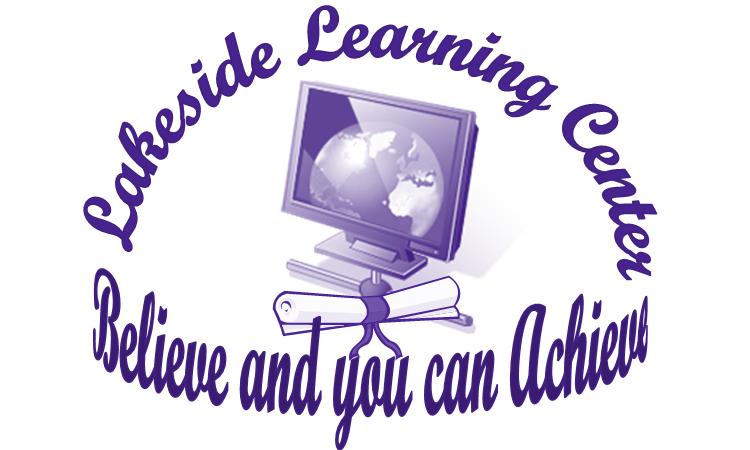 Lakeside Learning Center Enrollment for students in grades 6 through 12 for the 2019-20 School Year will be available after August 1, 2019. There is no enrollment Fee for 6 through 12 students Enrolling before September 19, 2019 providing all requirements for enrollment are fulfilled before September 19, 2019 (See Student Handbook for requirements) Any students not fulfilling the requirements will be required to pay the regular enrollment fees to remain enrolled at LLC or transfer to another educational program within 5 business days.
Lakeside Learning Center Enrollment for students over the age of 19 is Available Now through Graduation Alliance. There is no Enrollment fee for Adult Students over the age of 19
Students under 18 years of age are REQUIRED to complete 80 Activities per week to be considered in attendance full time. The student will be referred to their local Truancy Officer or County Attorney after 5 consecutive days of inactivity on the program.
Students 19 years of age and up are required to follow all of Graduation Alliances rules and regulations as per their attendance agreement.
Lakeside Learning Center is open Monday through Friday from 8:00AM to 4:00PM unless school is not in attendance as noted on the official School Calendar or there is an district called Snow Day. LLC is also only open Tuesday, Wednesday and Thursday throughout the month of June. There will be no staff available on site during the month of July.
If you need to speak with someone and cannot reach us by phone or it is after hours please email us at lakeside@usd112.org and we will get back to you by email or by phone as quickly as we can.
2019-20 LAKESIDE LEARNING CENTER ENROLLMENT FORMS
2019-20 Household Economic Survey:
ALL 2019-20 STUDENTS Please print the 2019-20 Household Economic Survey that you will find in your Enrollment Packet and return it to Lakeside Learning Center by- E-mail (lakeside@usd112.org), Fax (785-658-2462) or Mail (P.O. Box 220, Wilson, Kansas 67490) as soon as you submit your enrollment form. This form is important to our District for our E-Rating so please do not forget to include this form with your enrollment packet.
LLC Graduation Alliance Course List and Descriptions