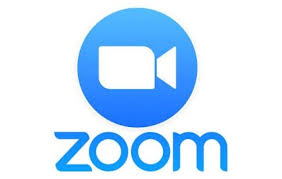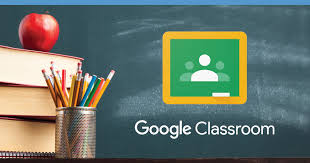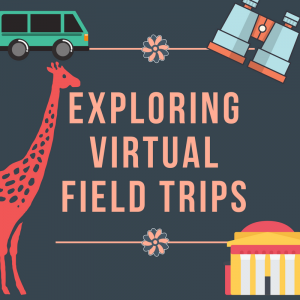 BELOW ARE RESOURCES RECOMMENDED BY OUR USD 112 STAFF
Khan Academy All ages. Free. Great Resource for Math, Science, Geography, History and more!
Common Sense Media. Free. Highly recommended. A wealth of resources in every curriculum area from videos, science experiments, virtual field trips, games and MORE. Some of the resources on this web site are listed elsewhere on this page!
National Geographic All ages. Free. A wide-range of learning resources and topics from Robots, Pandas, Sunken Ships, Mount Everest, The Elections and tons more...
Computer Science K-12. Free. Coding and more...
Typing/Keyboarding Games Type Type Type. Increase Your Speed.
Song Maker Use this super fun visual-sequencer to make a beat or song.
FACEBOOK--Join Wilson Art Teacher Hangout