REMINDER: The public hearing for the closure of Wilson Schools grades 7-12 and reassignment to Central Plains Jr/Sr High in Claflin at the end of the 2022-23 school year has been moved to December 7th at 6pm. The hearing will be held in the Wilson School commons area located at 3005 Ave D in Wilson.

CPES is doing a Loose Change Service Project. They will be collecting change through Dec. 16.  The money will go to a family in our district who would benefit.  You can send the loose change to school with your child and they will collect it in the office.  Thank you!

BUSHTON BUS PARENTS: Starting Monday December 5th afternoon drop-off will be in the Plaza parking lot (where pick-up is) instead of on Main Street.

Brackets for the Amos Morris Tournament in Russell. Both boys and girls play on Monday, 12/5.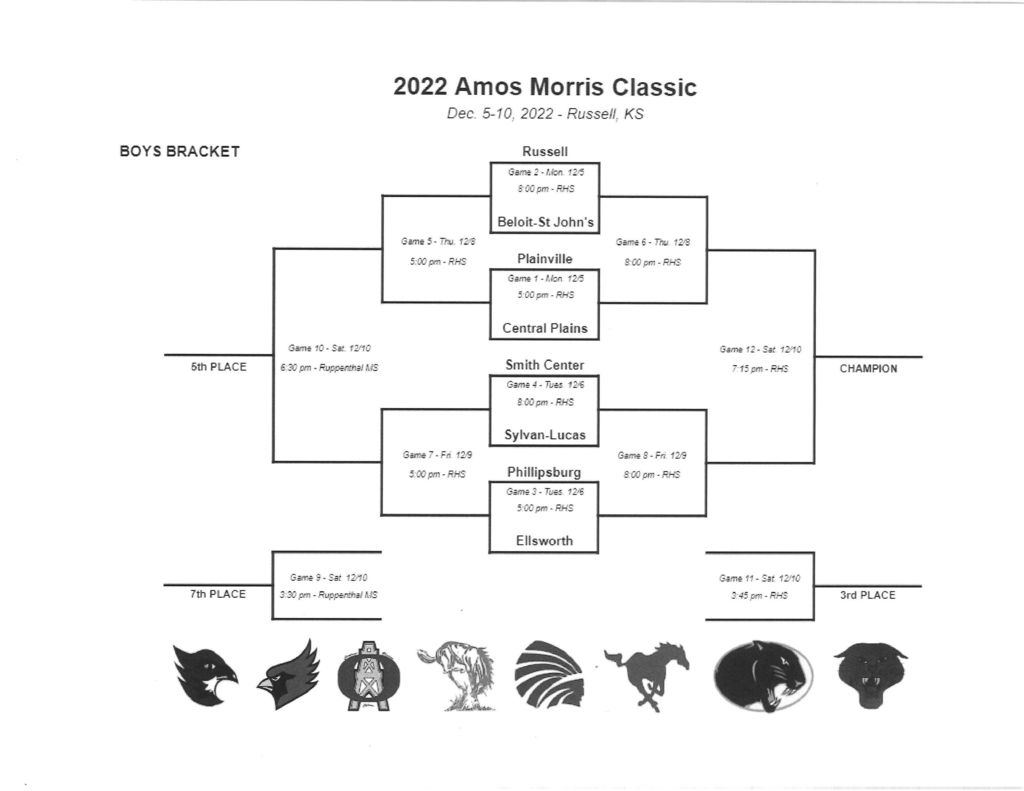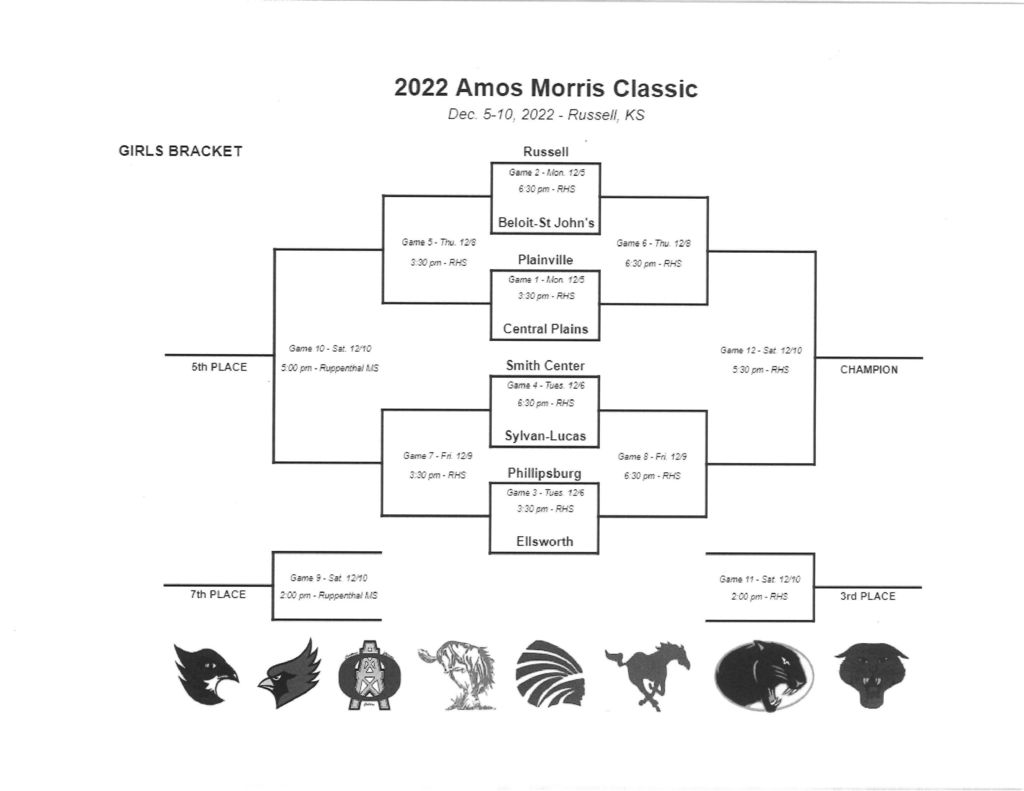 O&Co forgot to note which items are available in youth sizes. All of the items on these order forms have YOUTH SIZES available, with the exception of the flannel pants. Questions? Call 620-587-3801 or email
lcrites@usd112.org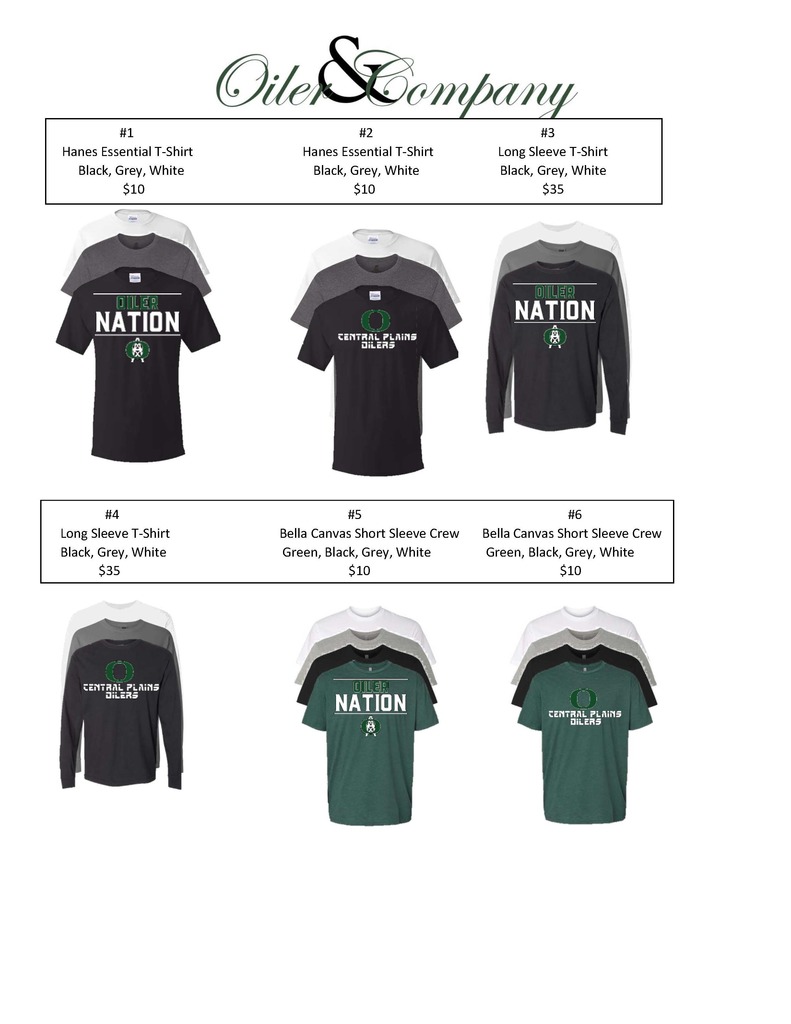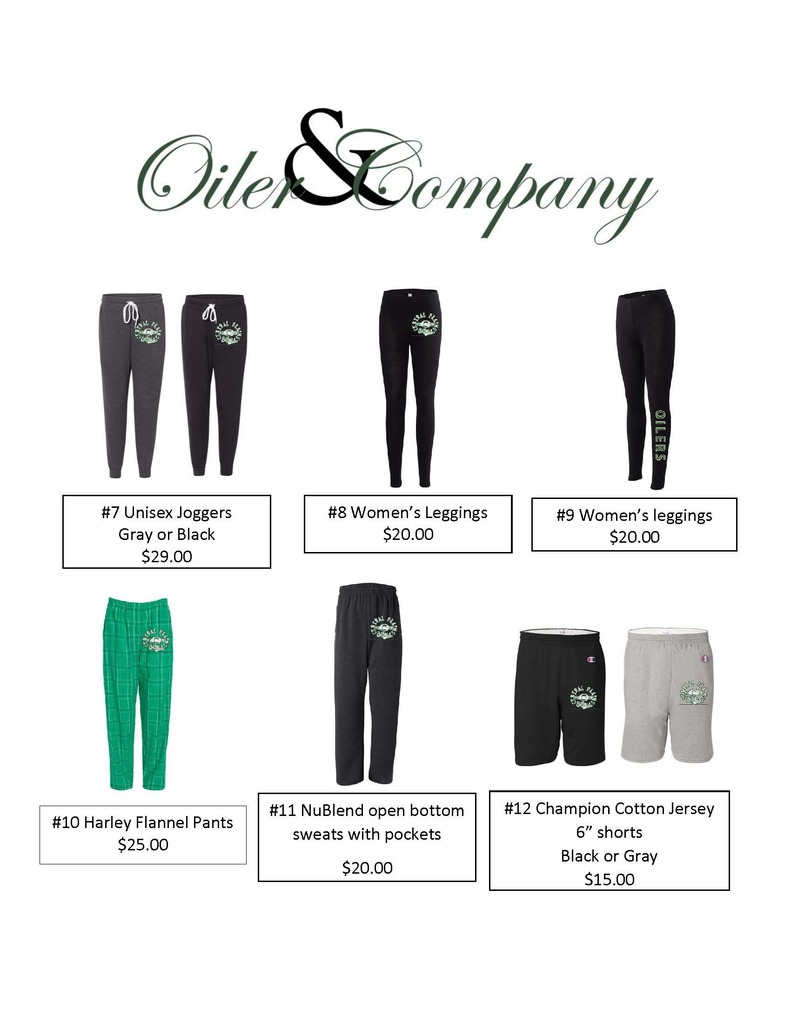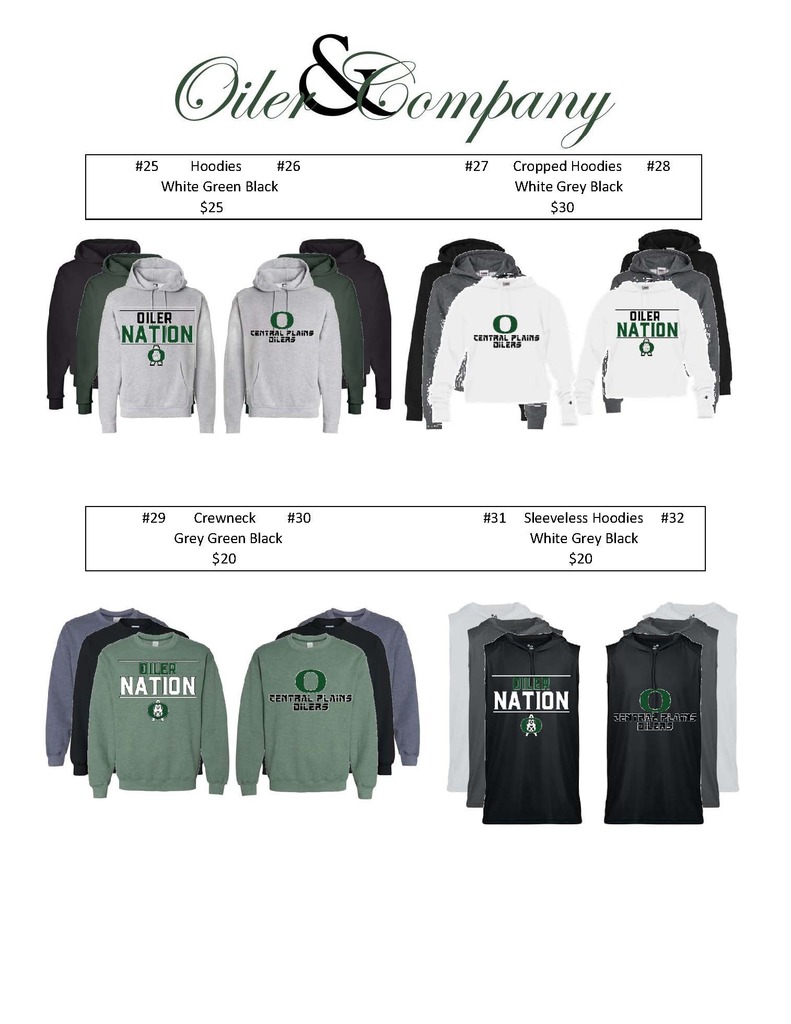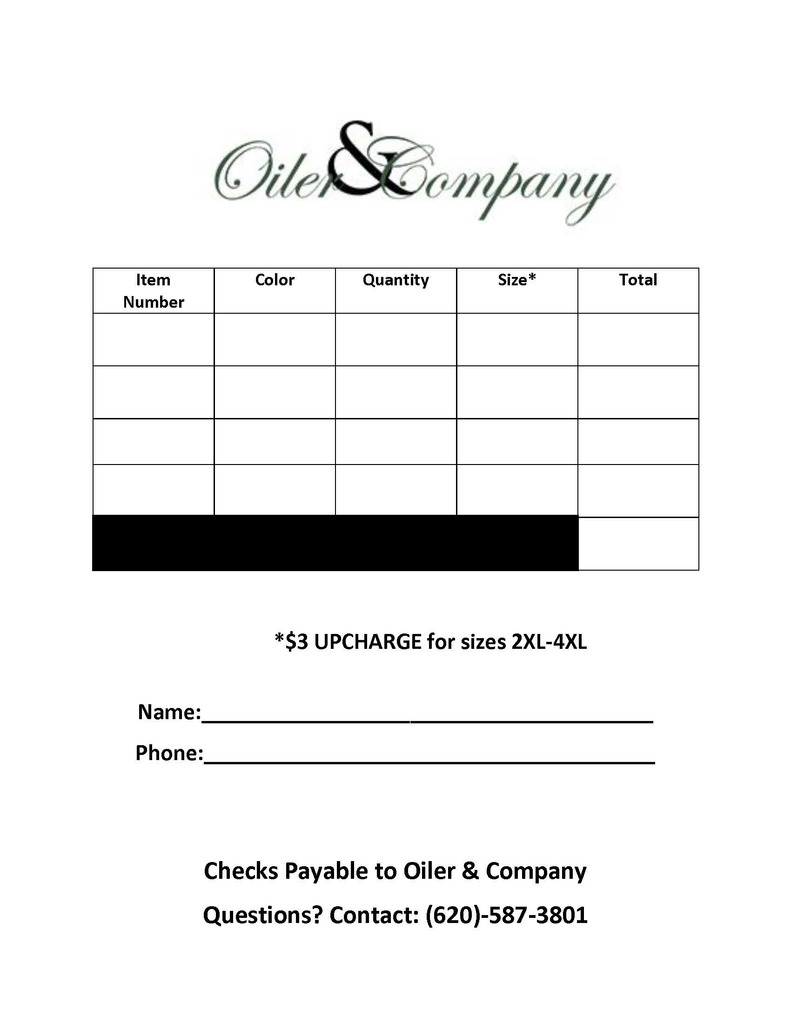 Information for the CPHS Basketball game vs Berean Academy on 12/2/22.
Keep your favorite people warm and cozy in these Oiler hoodies. Order by Wed., Dec. 7 for Christmas delivery. (Post 4 of 4)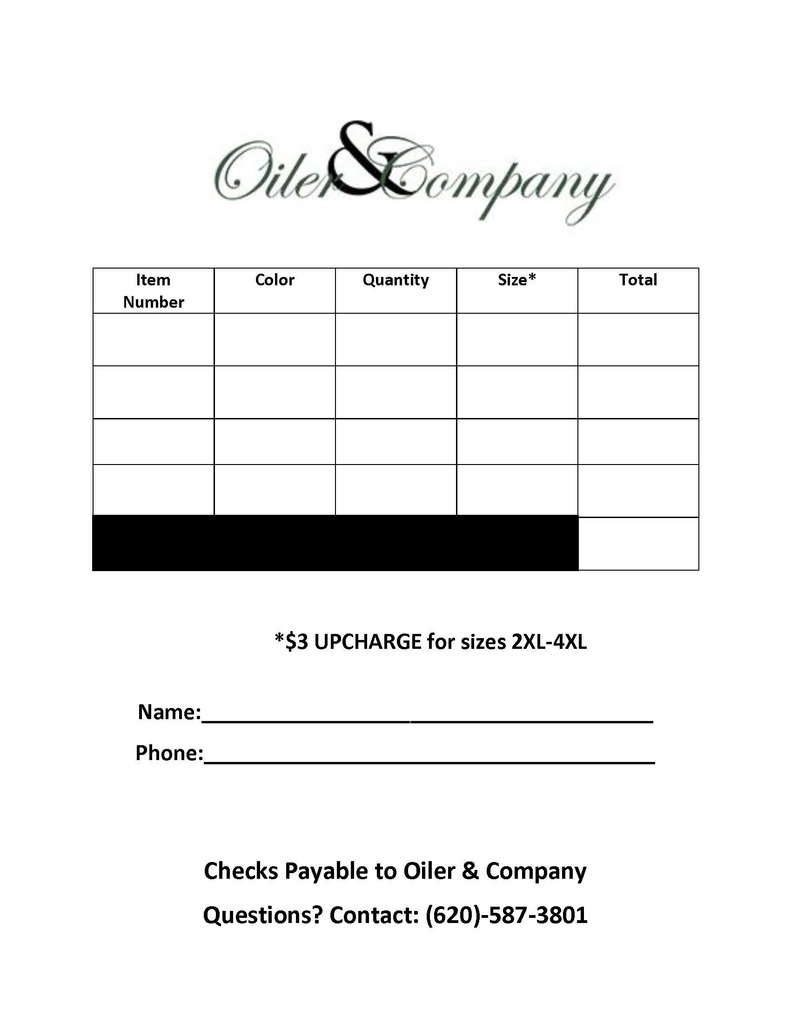 Busy as the elves are the O&Co freshmen with this new Oiler apparel line. Order by Wed., Dec. 7 for Christmas delivery. (Post 3 of 4)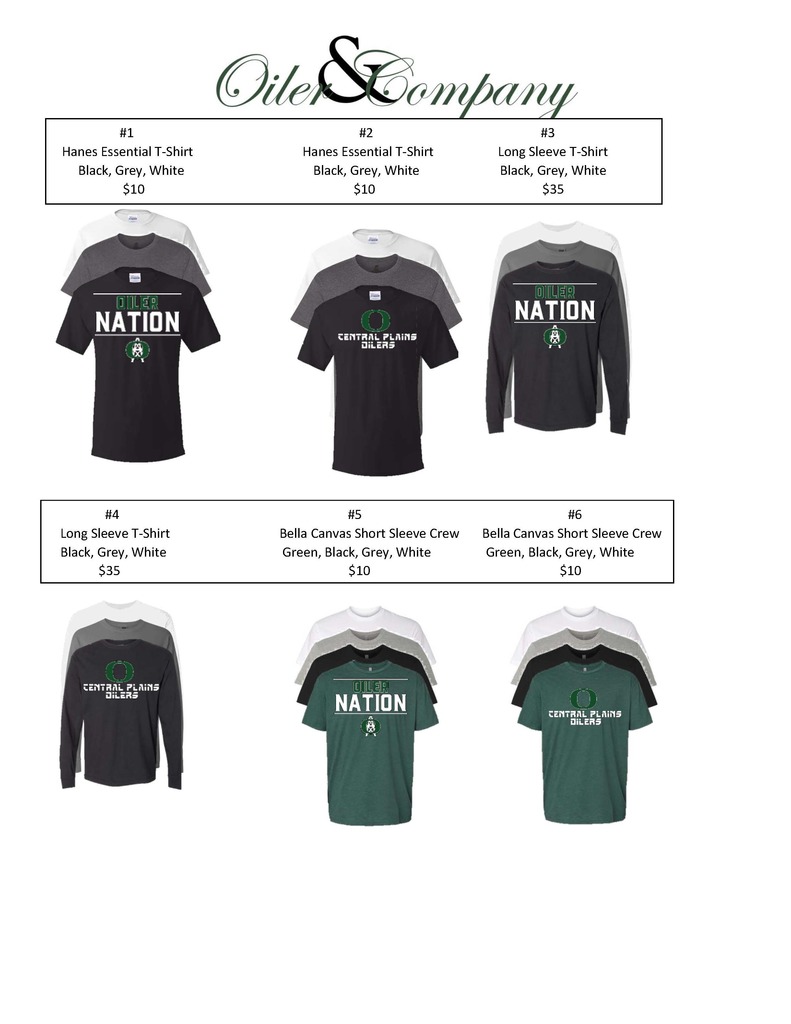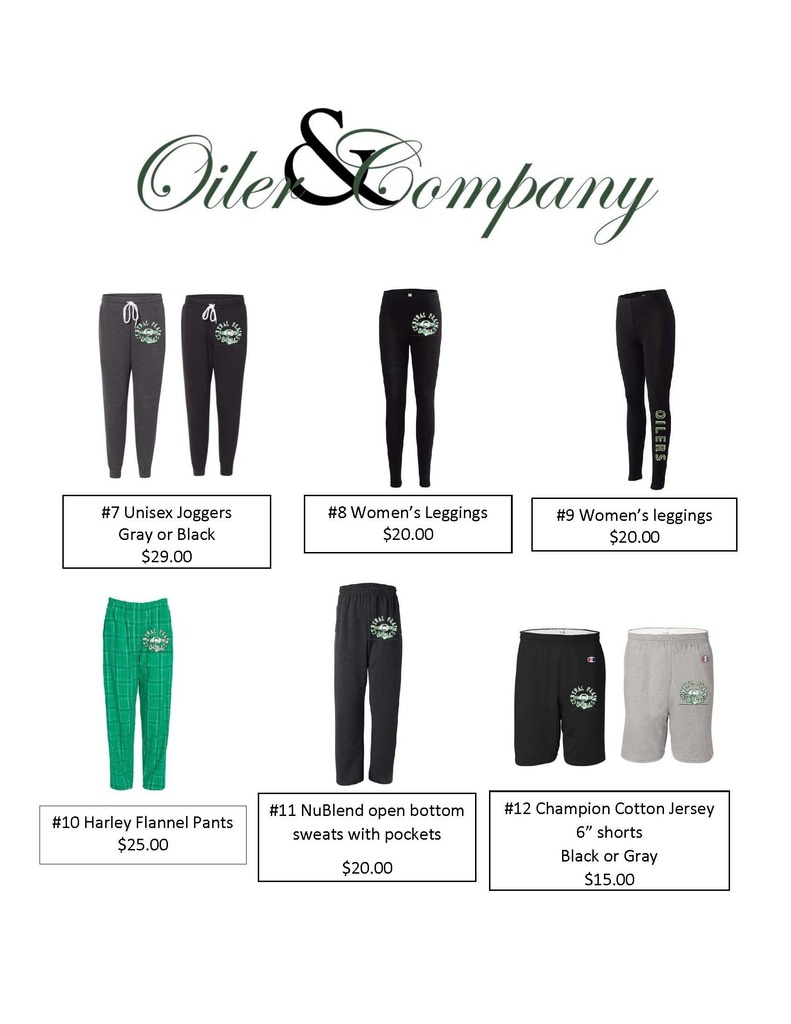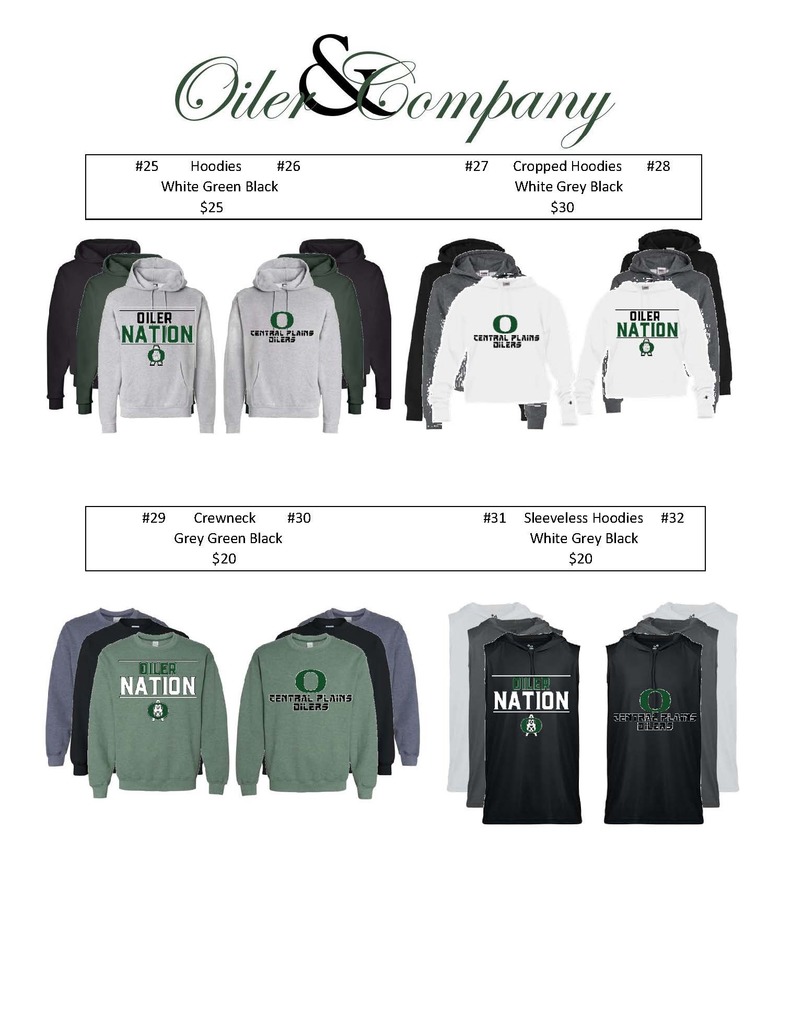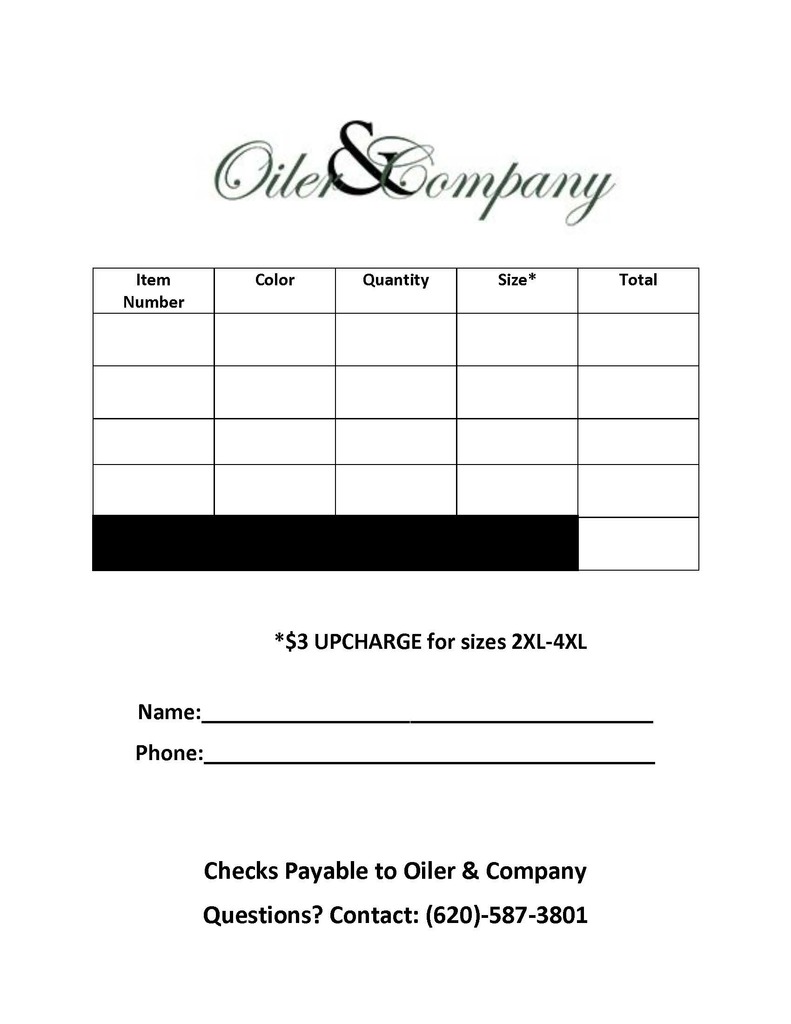 All the pretty things can be ordered from O&Co. Order by Wed., Dec. 7 for Christmas delivery. (Post 2 of 4)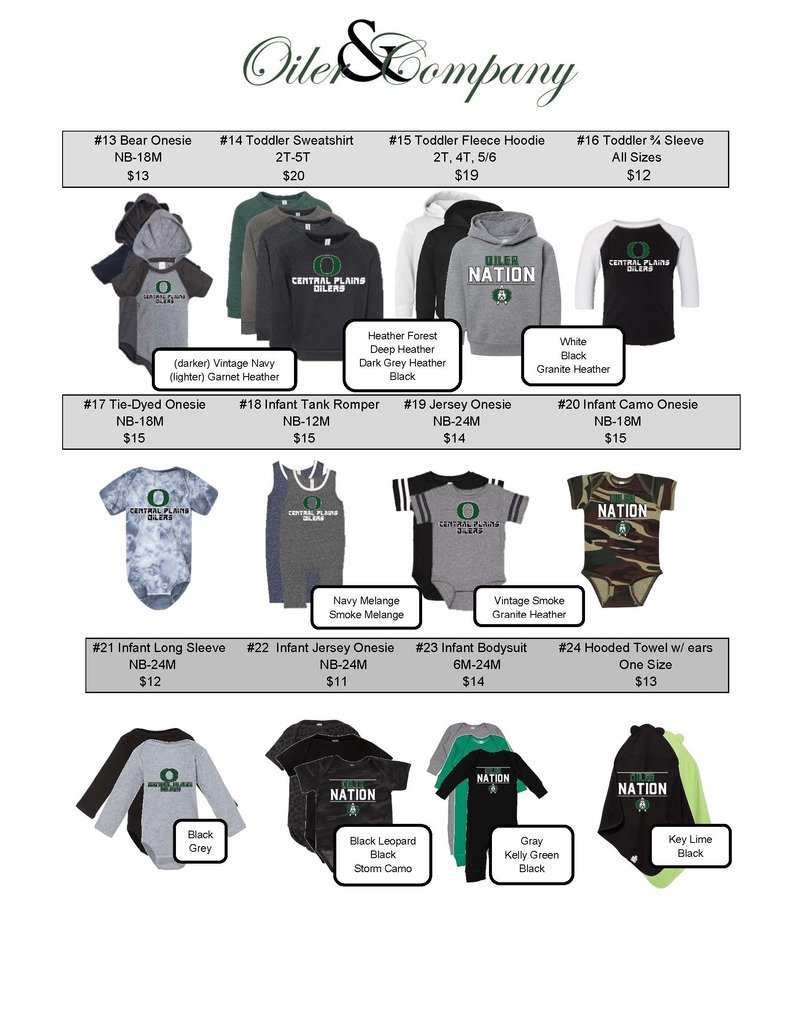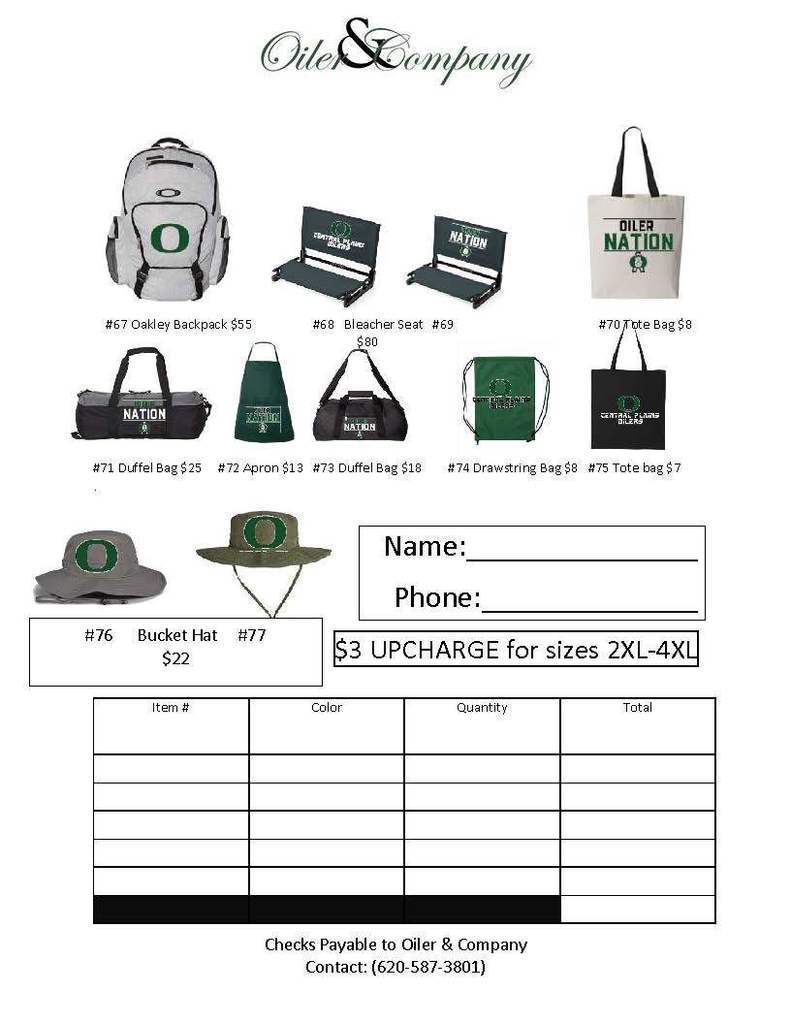 The weather may be frightful today but this new Oiler gear is delightful! Order by Wed., Dec. 7 for Christmas delivery. (Post 1 of 4)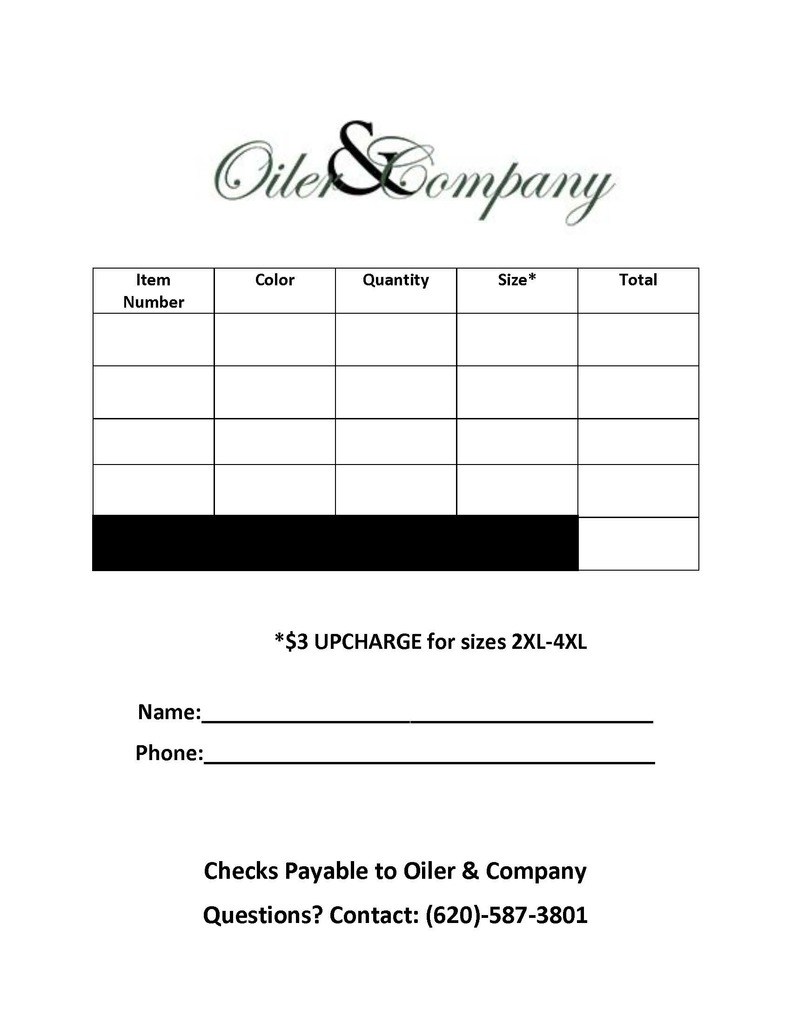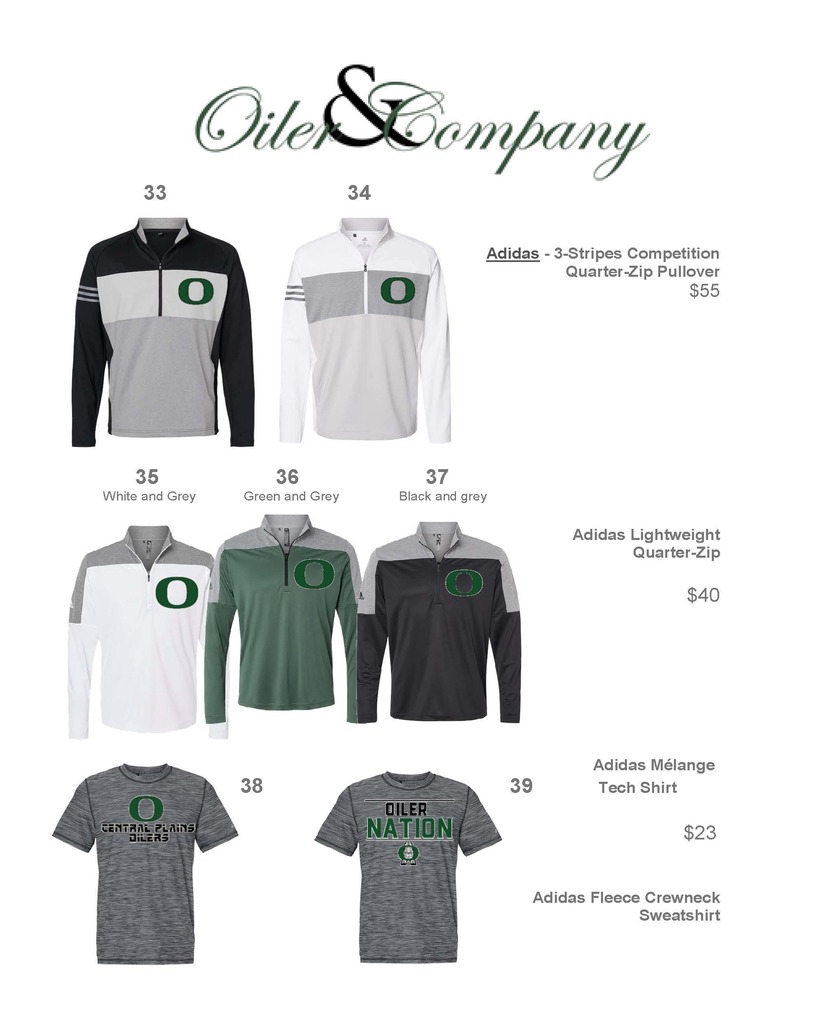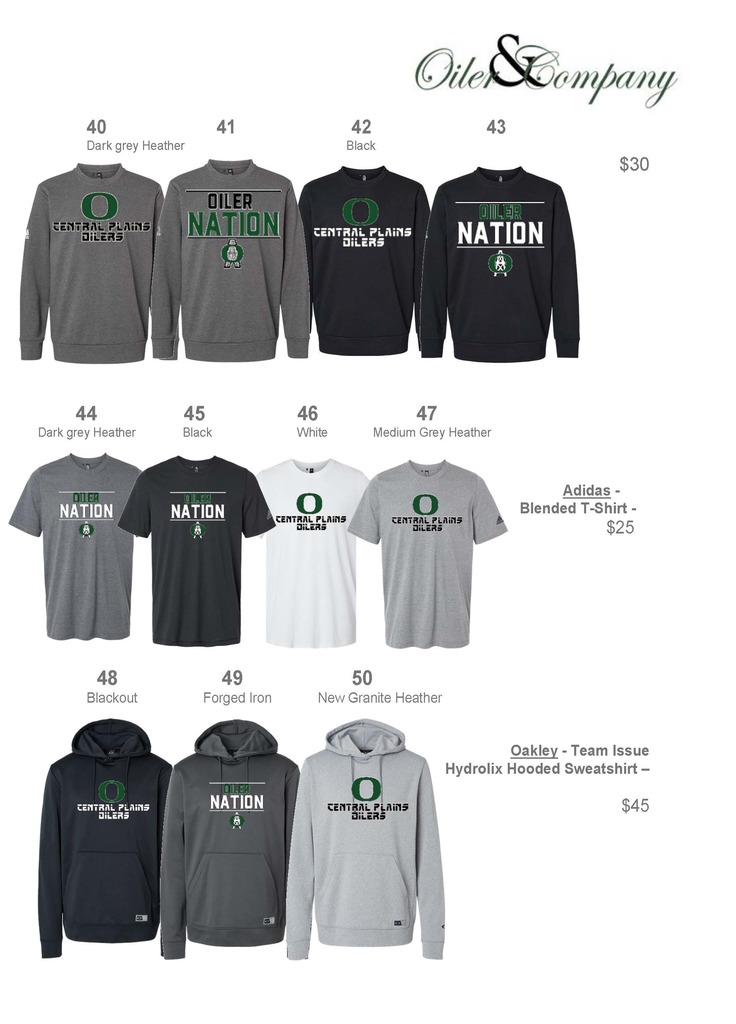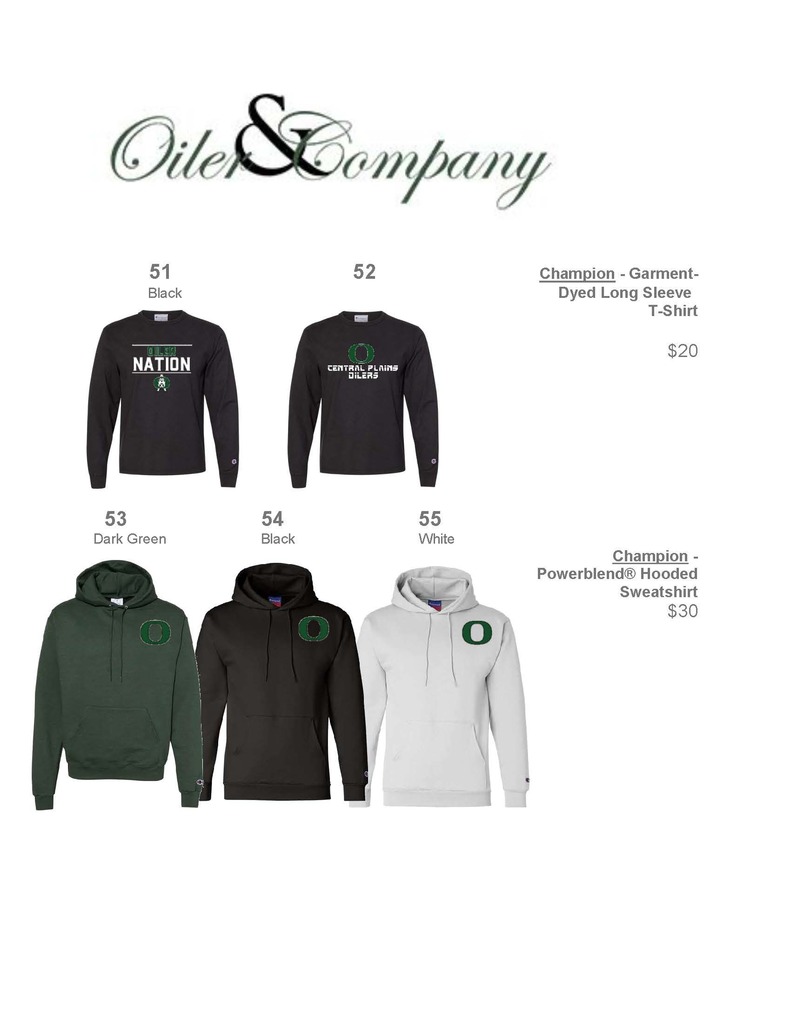 LOCATION: Central Plains Elementary School-Holyrood, KS JOB DESCRIPTION: Provide assistance in implementing plans and programs related to academic or functional skill attainment for students with disabilities, observing and documenting student progress and/or behavior, and ensuring the safety and welfare of students. Work days students are attending school (approx. 170 days/yr.) REQUIREMENTS: Must enjoy working with special needs students! Strong communication and interpersonal skills. In addition to a high school diploma or equivalent, must obtain a passing score on the state paraeducator assessment, or have a minimum of 48 college hours, or have a post-secondary degree. Employment subject to drug screening, physical exam, criminal background check and TB screening. DUTIES: Provide support to classroom teachers, instruction of students with disabilities and other classroom duties as needed. PAY: Starting base pay $10.65 BENEFITS: Full time employees are eligible for BCBS health insurance. KPERS retirement. Go to CKCIE website to fill out an application or contact the CKCIE Coordinator: 785-309-5134

CPES Parents! Please mark on your calendars a change in schedule for the winter music program. It will be on December 6th! K-2 @ 6:45 and 3-6 @ 7:30
Oiler Spirit Slam Dunk with the new basketball apparel line from O & Co. #goilers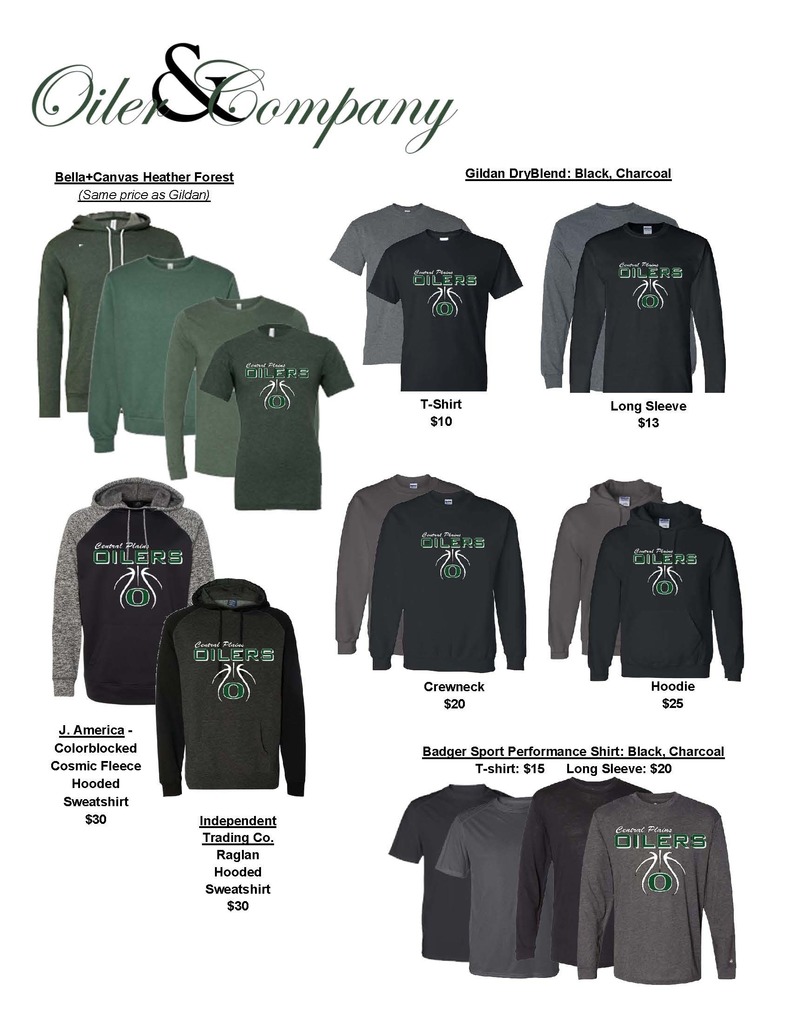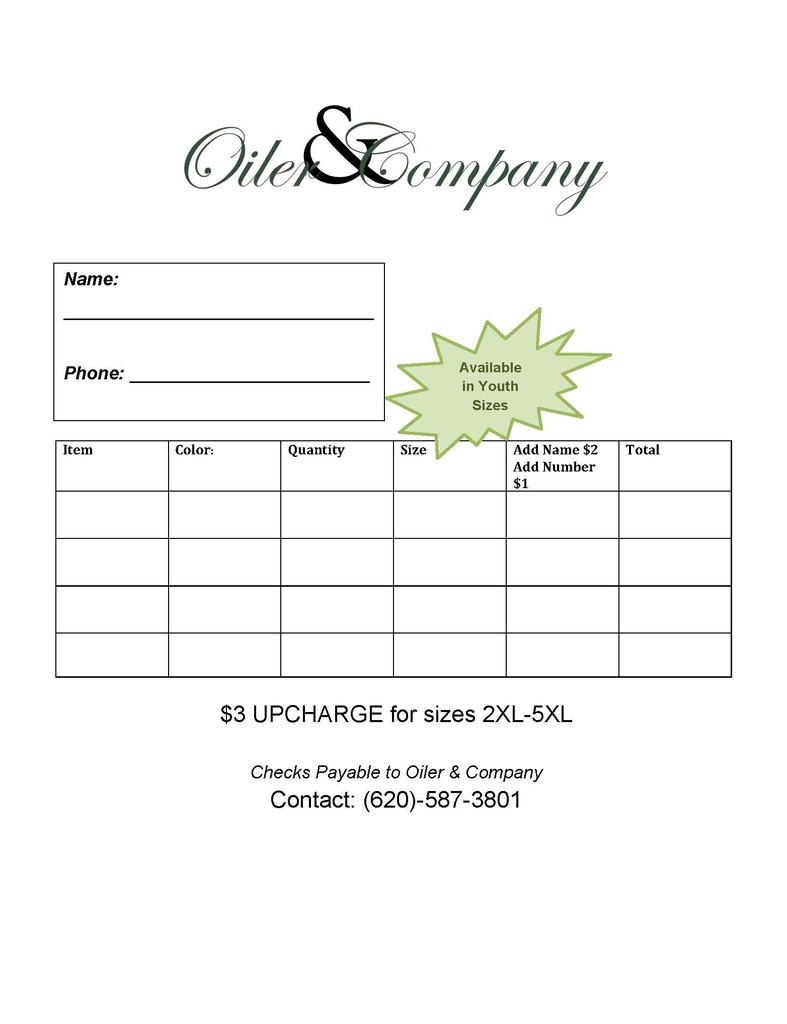 Parents: Here is a link for the Kansas Communities That Care survey the kids will be participating in. This link will allow you to see the questions that will be asked.
https://kctcdata.org/studentsurvey
Check out the CPES Counseling Newsletter to see the focus of lessons and character trait we will be talking about each month. To find the page click on the menu button at the top of the USD 112 website and scroll to the bottom. Then click on CPES Counselor. At the bottom of the CPES Counselor page you will see a Newsletter tab to click. This is where you will find the newsletter for each month.


BUS DRIVER - FULL-TIME POSITION: Central Plains School District is seeking a full-time bus driver for the 2022-2023 school year. Candidates must pass the Class A or B licensing test and the entry level driver training course (ELDT), (which is reimbursable upon successful completion) complete 12 hours training in school bus driving, First Aid, PR, defensive driving and a DOT physical examination. Hourly driving rate will be $18.13. Various benefits are included with this position. For more information and a job description, contact the district office at 785-252-3695 or email Jamie Zink at jzink@usd1 12.org. Access an application on-line at
www.usd1
12.org, Career Opportunities, Non-certified application. Taking applications until filled.

For the USD 112 Central Plains phone app go to ww.usd112.org ... scroll to the bottom of the home page ... on the right side are links to App Store for Iphones and Google Play for Androids. Be sure and say yes when the prompt for "Central Plains wants to send you Notifications"