Substitute Cooks needed in Holyrood and Claflin. You may fill out a Non-Certified Application online.
Voluntary Student Insurance Form. Can also be found under the Health and Wellness tab on the district webpage.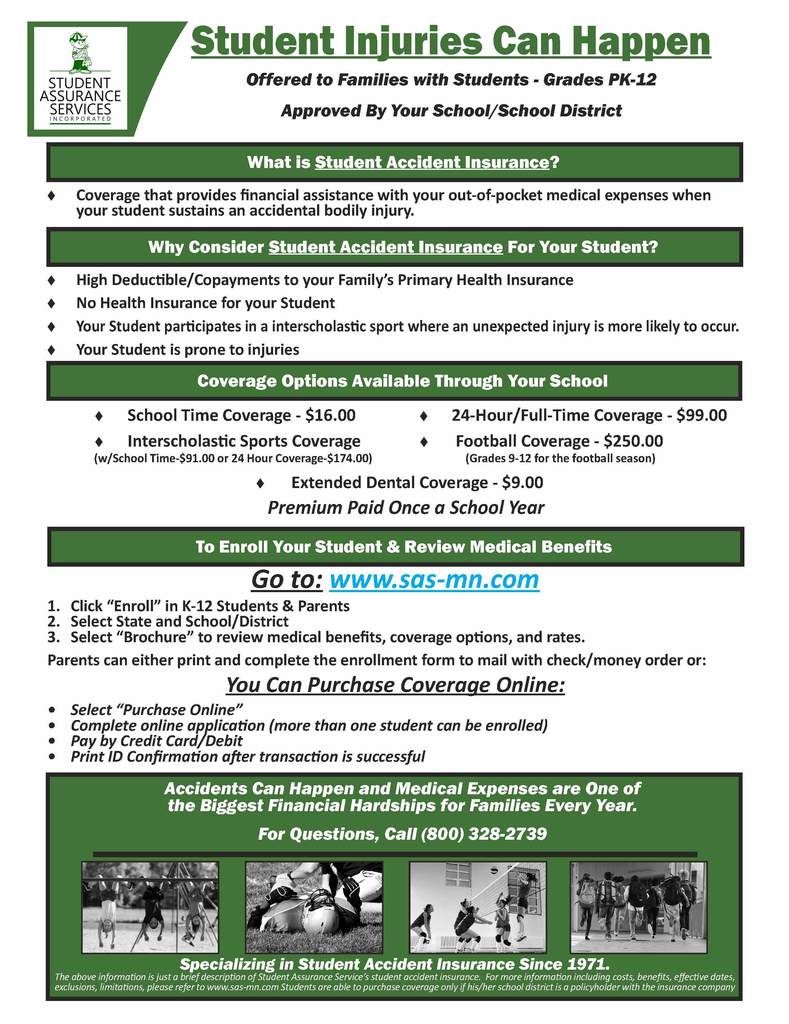 For the USD 112 Central Plains phone app go to ww.usd112.org ... scroll to the bottom of the home page ... on the right side are links to App Store for Iphones and Google Play for Androids. Be sure and say yes when the prompt for "Central Plains wants to send you Notifications"